E-Safety
CyberSense is an E-safety app designed to help parents talk about e-safety issues with their children to ensure that they make smart choices to stay safe online. Aimed at children aged between 8-10 it will help them think about what they would do if they were faced with different situations online; from cyberbullying to sharing content with someone they don't know.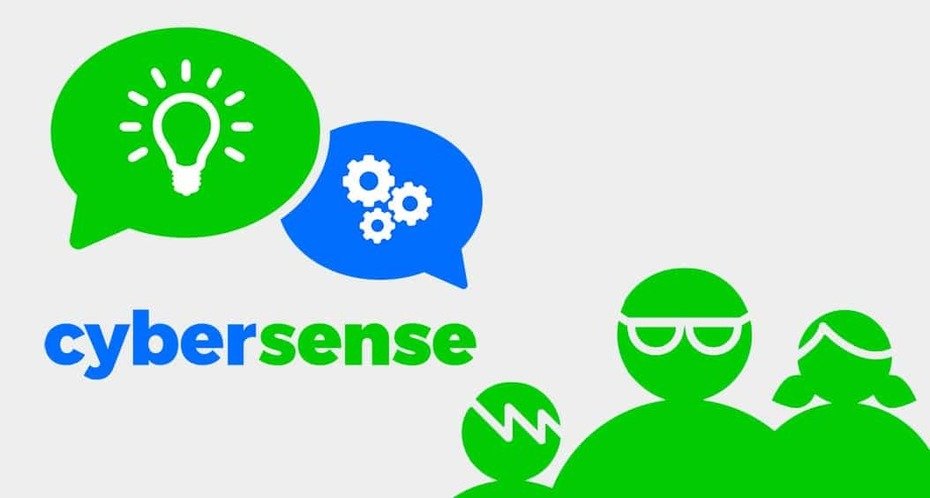 If the link above doesn't work try
http://www.internetmatters.org/hub/news/cybersense-new-e-safety-app-for-parents-and-children/
Parent Online Safety
https://www.nspcc.org.uk/preventing-abuse/keeping-children-safe/online-s...